DirectConnect™
Setting the new standard for industrial heating solutions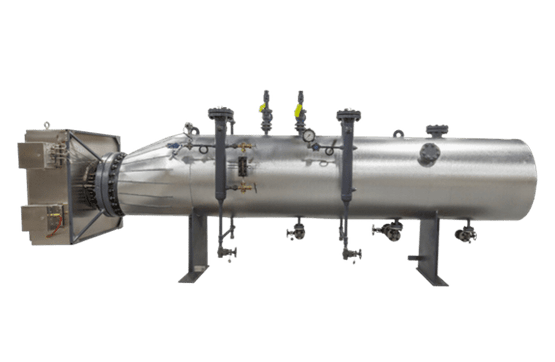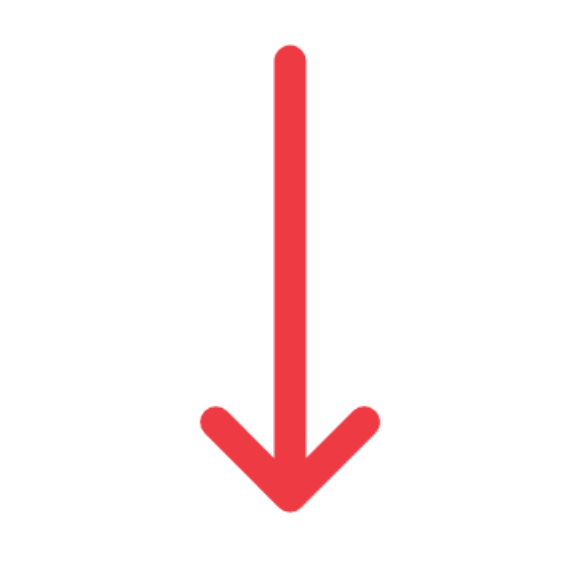 Reduce Costs
Reduce installation costs and total cost of ownership compared to Low Voltage
Energy Efficient
Increased energy efficiency of 15%+ possible compared to alternative energy sources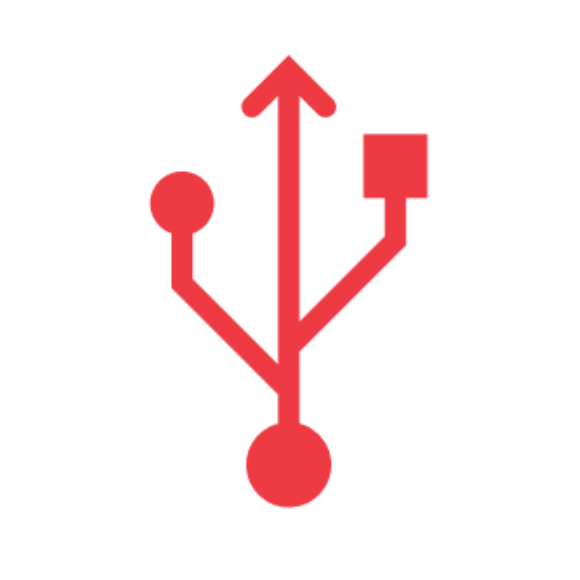 Proven Technology
Chromalox have been manufacturing & installing Medium Voltage technology for over 10 years
About DirectConnect™
The DirectConnect medium voltage electric solutions offer a groundbreaking solution for industries with large heating demands. Already at work in the power generation, oil and gas, and chemical sectors, these systems not only significantly reduce installation and lifecycle costs but also deliver emissions-free operation.

Historically, industries have leaned on low voltage systems, usually under 1000V, for their electric heating needs, with fossil fuels being the go-to for higher heat requirements. As industries increasingly search for more sustainable ways of operating, medium voltage electric heating provided by Chromalox DirectConnect emerges as a compelling, cleaner, and more efficient alternative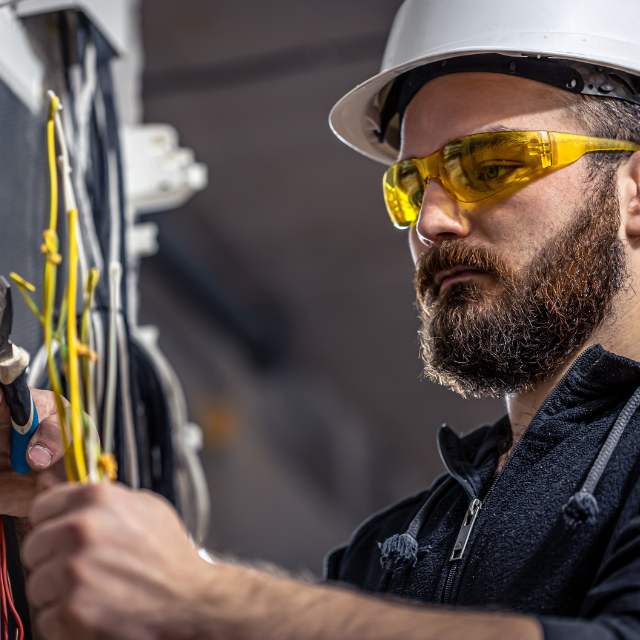 Save on installation

For electric heating projects, the costs of installation can quickly outweigh those of the equipment itself and start-up costs. The need for transformers, wiring, terminations, conduit runs, hangers, wire pulls, and inspections significantly increases the project costs.
Chromalox's DirectConnect medium voltage technology, operating seamlessly up to 7200V, minimizes or eliminates the need for transformers. This technology reduces amperage, requires fewer, smaller wires, and cuts installation costs. When operating multi-megawatt systems, the savings could be startling.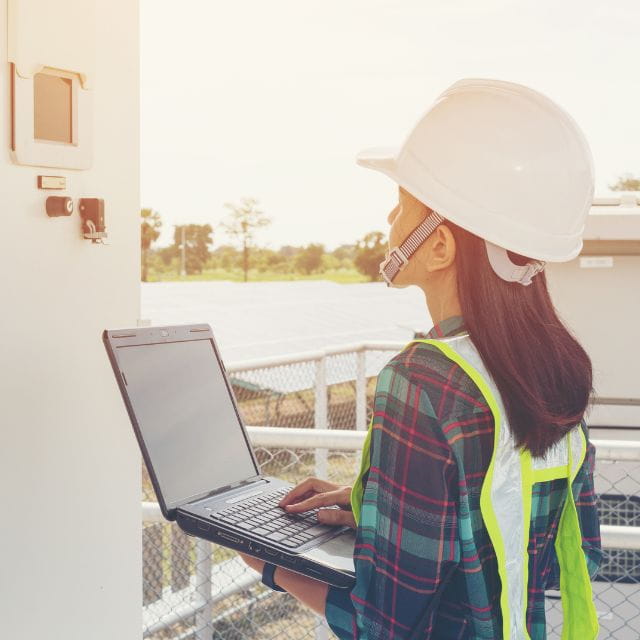 cut your running costs
Taking advantage of medium voltages improves your power distribution efficiency. A typical low-voltage system will run at around 96% efficiency, due to heat losses from transmission, known as I2R losses. Switching to a medium voltage heating solution can boost efficiency to 99% or more. In multi-megawatt systems, that 3% improvement can lead to annual savings in the thousands. These savings are in addition to reduced maintenance and inspection costs of any scheduled maintenance.
Our Range of DirectConnect™ Products
Chromalox DirectConnect offers medium-voltage heaters, converter systems, and heat transfer systems that reduce costs and ensure precise temperature control. 
Contact Us
We have a team of experts around the world to support your thermal energy needs.
Proven System Reliability
We have a century of electric heat and control expertise to draw upon, and at Chromalox we offer medium voltage systems that define excellence. Every heater and power panel we produce undergoes stringent testing by renowned third-party labs. We design and craft our heating elements in-house, ensuring they're tailored perfectly to your needs. We understand that downtime can be costly, but our innovative system with replaceable medium voltage elements drastically reduces these periods, protecting your production and bottom line.