Designed For Extreme Environments
XtremeDuty products carry the safety and security of stringent third party-certifications, and are subjected to intense performance and endurance testing through our in-house and partner test labs. You can be assured that an XtremeDuty product will keep your process up and running, no matter what the conditions may be.
Commitment to safety is at the core of everything we do. When you purchase a product constructed with XtremeDuty™ technology, rest assured that it has been tested to operate safely in the most hazardous conditions. Each product is manufactured in an ISO 9001:2008 approved facility, and has earned international third-party certifications.
XtremeDuty™ heaters are also powered with electricity, as opposed to natural gas or other fuel sources, so there's no danger of an open flame. This enables these heaters to be placed in locations where there may be combustible gasses and fluids.

All of our heaters go through extensive testing and are third-party. Choosing Chromalox XtremeDuty™ will greatly reduce the risks to process and personnel allowing your work site to thrive as it needs to.
Rugged and Reliable Heaters and Controls
XtremeDutyTM is a suite of custom-engineered thermal solutions that feature engineering, material and proprietary control technologies designed for the most extreme environmental and process conditions. Our vertically integrated manufacturing systems allow for customized solutions that match the requirements brought on by any climate or process.
Low Maintenance
Rugged and durable design means intervention is rarely required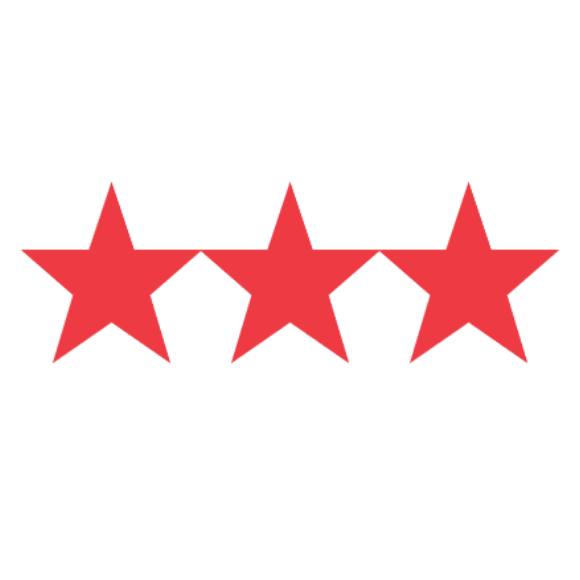 Superior Performance
Optimized heat transfer and innovative controls ensure peak performance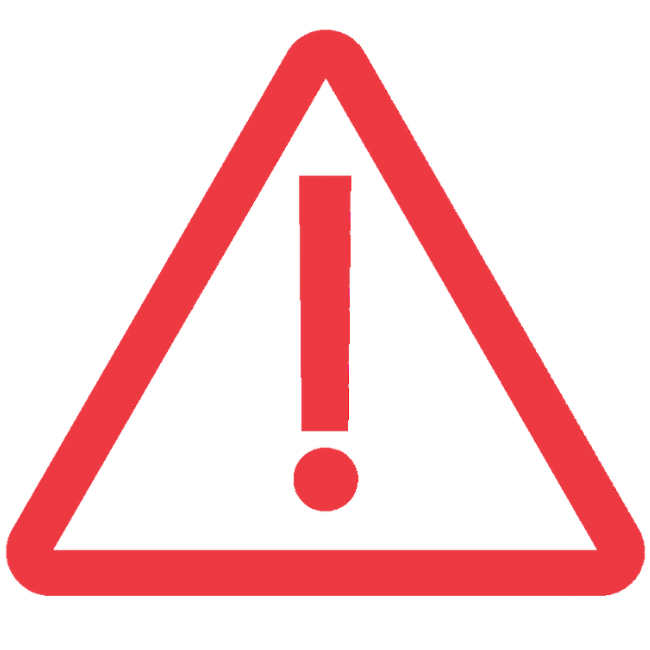 Hazardous Area Approved
Many of our XtremeDuty™ products feature hazardous location certifications, such as ATEX, IECEx, UL, FM and CSA.