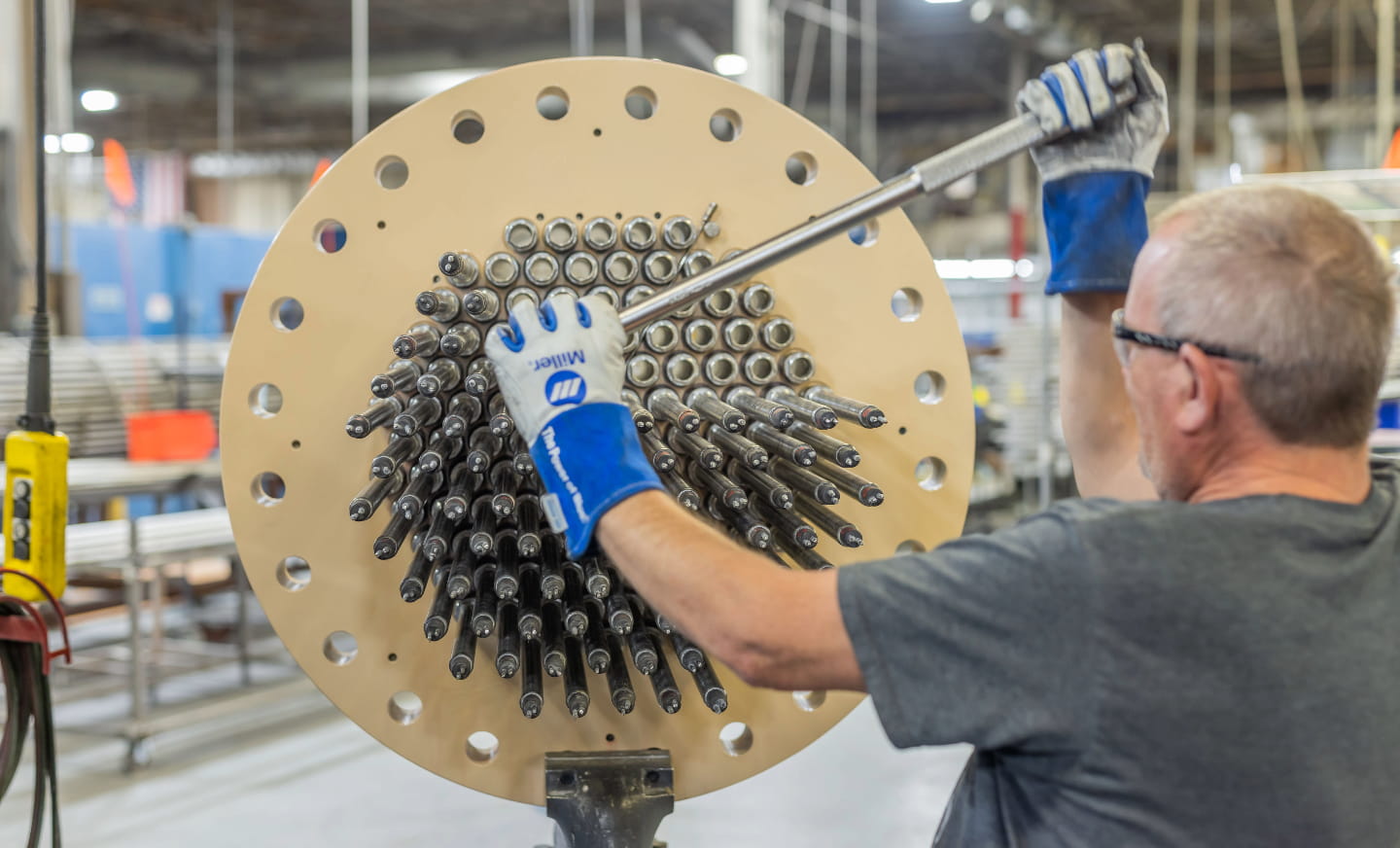 Engineering Tomorrow's Thermal Solutions
For over a century, we have provided our customers with innovative solutions to their process heating and temperature management needs. Today, we're helping them become more efficient, and meet ambitious Net Zero goals.
Industries that rely upon our expertise
At Chromalox, we are dedicated to providing tailored thermal solutions to a broad range of industries. Our expertise and innovative technologies enable us to deliver efficient, reliable, and sustainable electric thermal solutions that optimize processes, increase productivity, and ensure the highest levels of safety and quality. As industries look to accelerate their decarbonization efforts and reduce carbon emissions, we are the partner of choice.