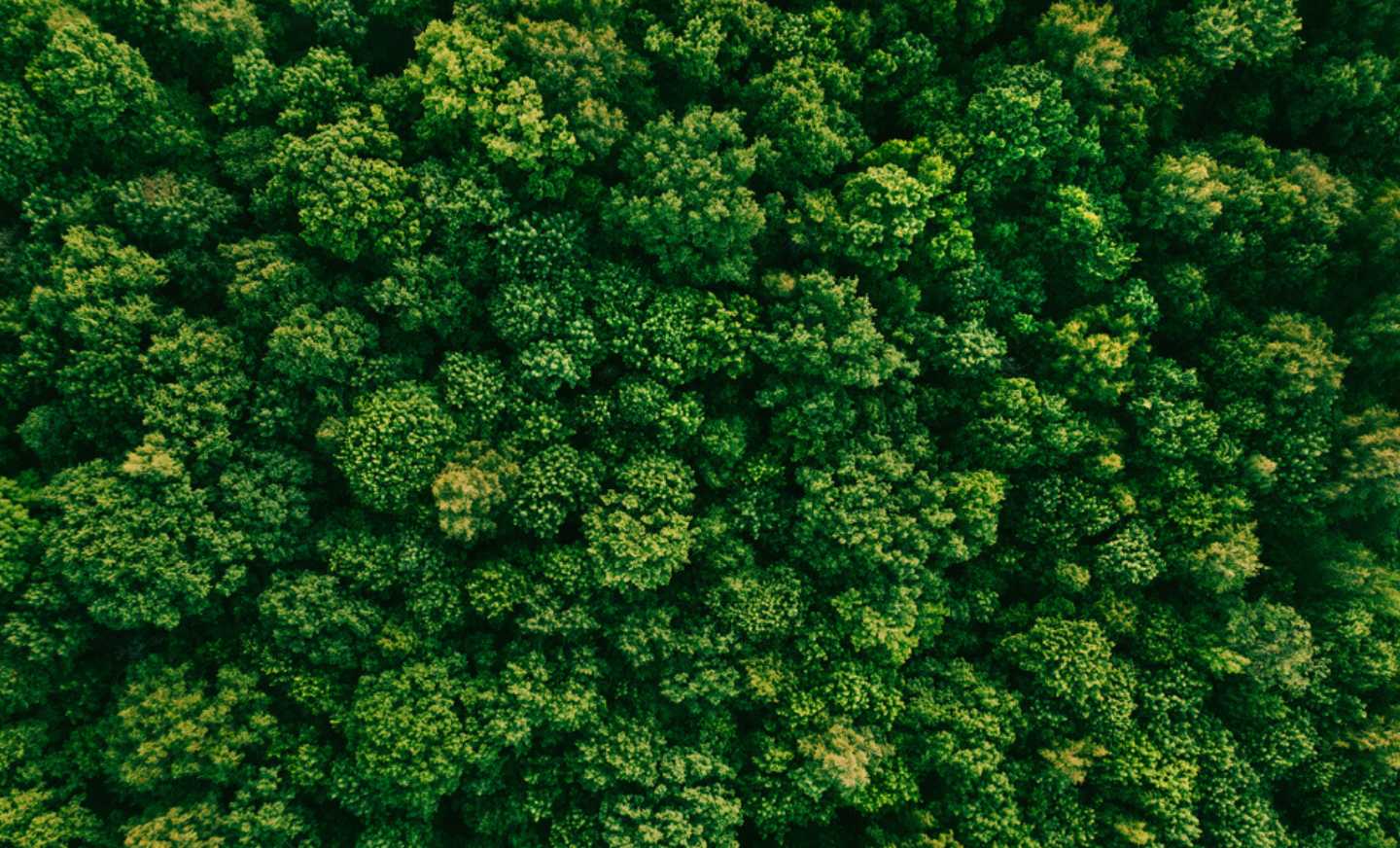 Towards a More Sustainable Future
Find out how Chromalox is leading the way in sustainable practices, making a positive impact on the world around us. We're excited about the future, and we invite you to join us
Sustainability
At Chromalox, we are proud to be at forefront of sustainable business practices. Our sustainability focus is centered on the Spirax-Sarco Engineering plc's One Planet: Engineering with Purpose strategy. It underlines both our commitment to sustainability and our roadmap for managing our economic, environmental, and social impacts, wherever we operate. Our own contribution to the wider Group strategy is clear. Chromalox products create sustainable value for customers by reducing their environmental impacts and enabling them to operate more efficiently and safely. Our innovations and services have, for more than a century, been guided by this ambition.

One Planet, through its six strategic initiatives, aims to make even more of a positive impact and leave a better world for tomorrow. They are:
Net Zero carbon: achieve net zero greenhouse gas emissions by 2030 (Scope 1 and 2)
Biodiversity net gain: deliver a 10% net gain, offsetting our global footprint
Environmental improvements: send zero waste to landfill
Sustainable products: grow sales of products with quantified sustainability benefits
Supply chain sustainability: embedding sustainability criteria into our supply chain management
Community wellbeing: supporting the future of our communities by establishing a £5 million education fund


For us, sustainability is a fundamental reason behind everything we do.
Health & Safety
In our business, this is of paramount importance, a priority that is integrated into our daily operations and culture. We are dedicated to achieving excellence in this area, aiming for zero accidents and prioritizing the well-being of those who work for us, our contractors, and visitors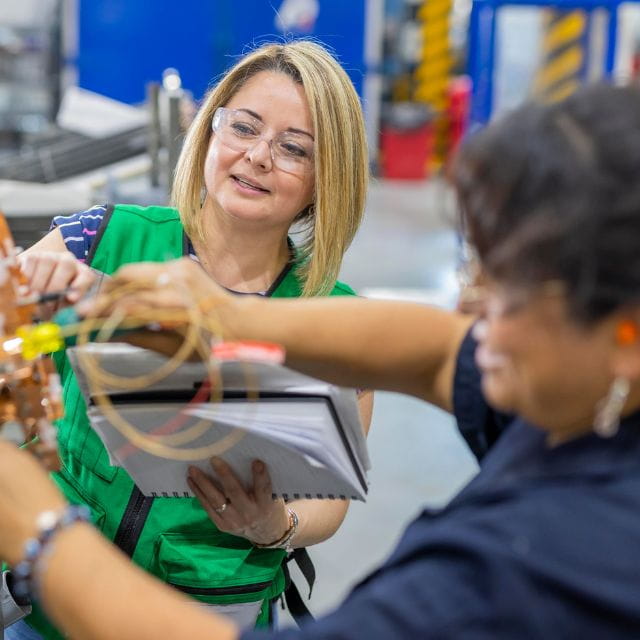 Our Workplace
We are in no doubt that the success Chromalox enjoys is down to the well-being of our people. It is reflected in our Company Values of Safety, Respect, Integrity, Customer Focus, Excellence and Collaboration. Valuing and rewarding the talents of our people, we promote an inclusive environment where everyone can contribute, be heard, and be recognized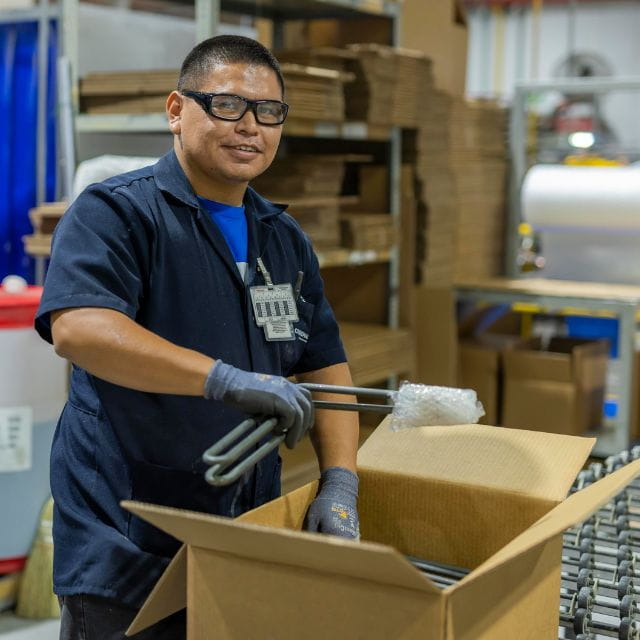 Our Supply Chain
We know we have a responsibility to develop and educate our suppliers on sustainability and to build mutually beneficial, long-term partnerships. Our ambition to become a leader in industrial sustainability means we constantly work with our suppliers to further raise standards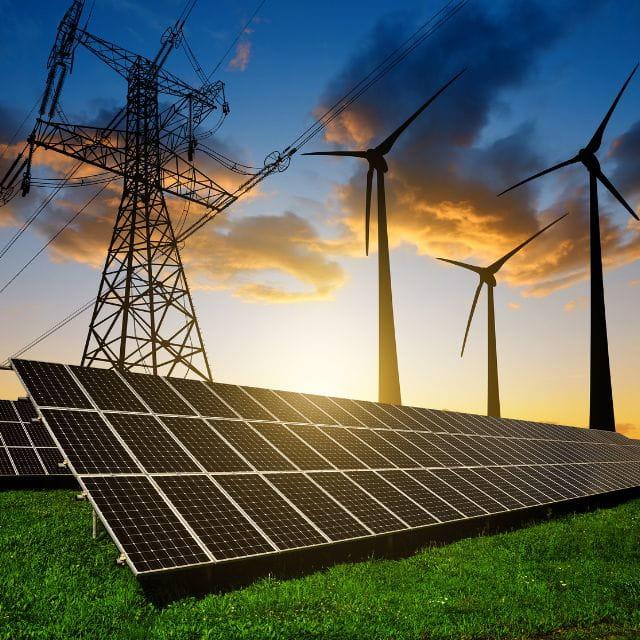 Our Environment
We offer products and solutions that not only benefit our customers but also reduce environmental impacts. By making sure we are operating efficiently we can preserve resources, reduce our carbon footprint, and minimize our impact on the natural world. By focusing on water efficiency, waste reduction, and elimination of solvent-based paints we control how we use resources and act responsibly to protect the environments where we live and work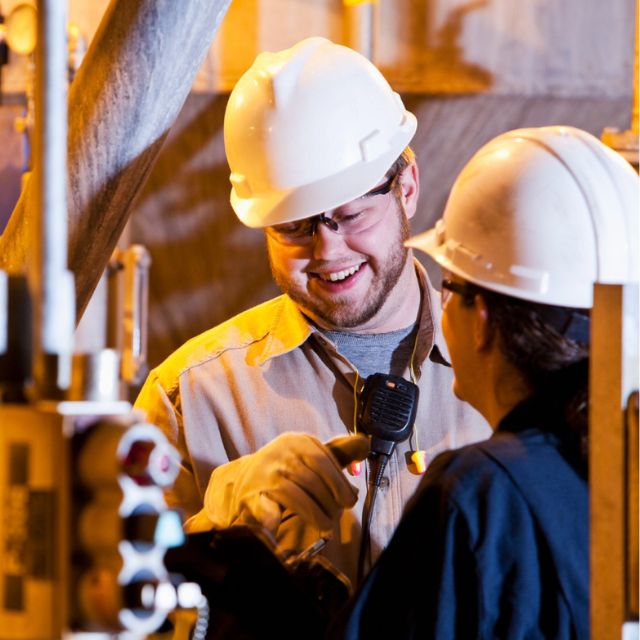 Our Customers
We are dedicated to helping our customers achieve their sustainability goals. Our innovative technologies build upon a long history of delivering solutions that lead to significant energy improvements for our customers. Supporting customers during their decarbonization journey is a critical element in our current and future work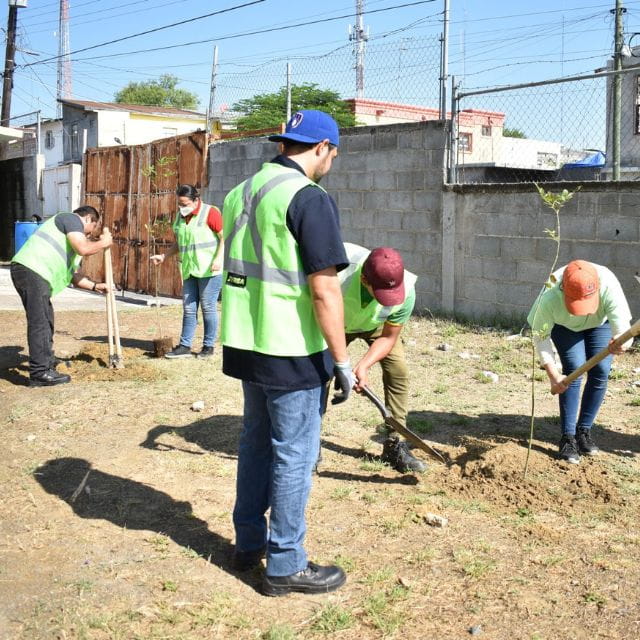 Our Communities
Giving back, and improving life for the people who live in our communities is something we actively promote. Through charitable donations and colleague volunteering, we share our resources and expertise to support local communities. By improving access to education and delivering long-term economic wellbeing our communities will be stronger now and in the future.