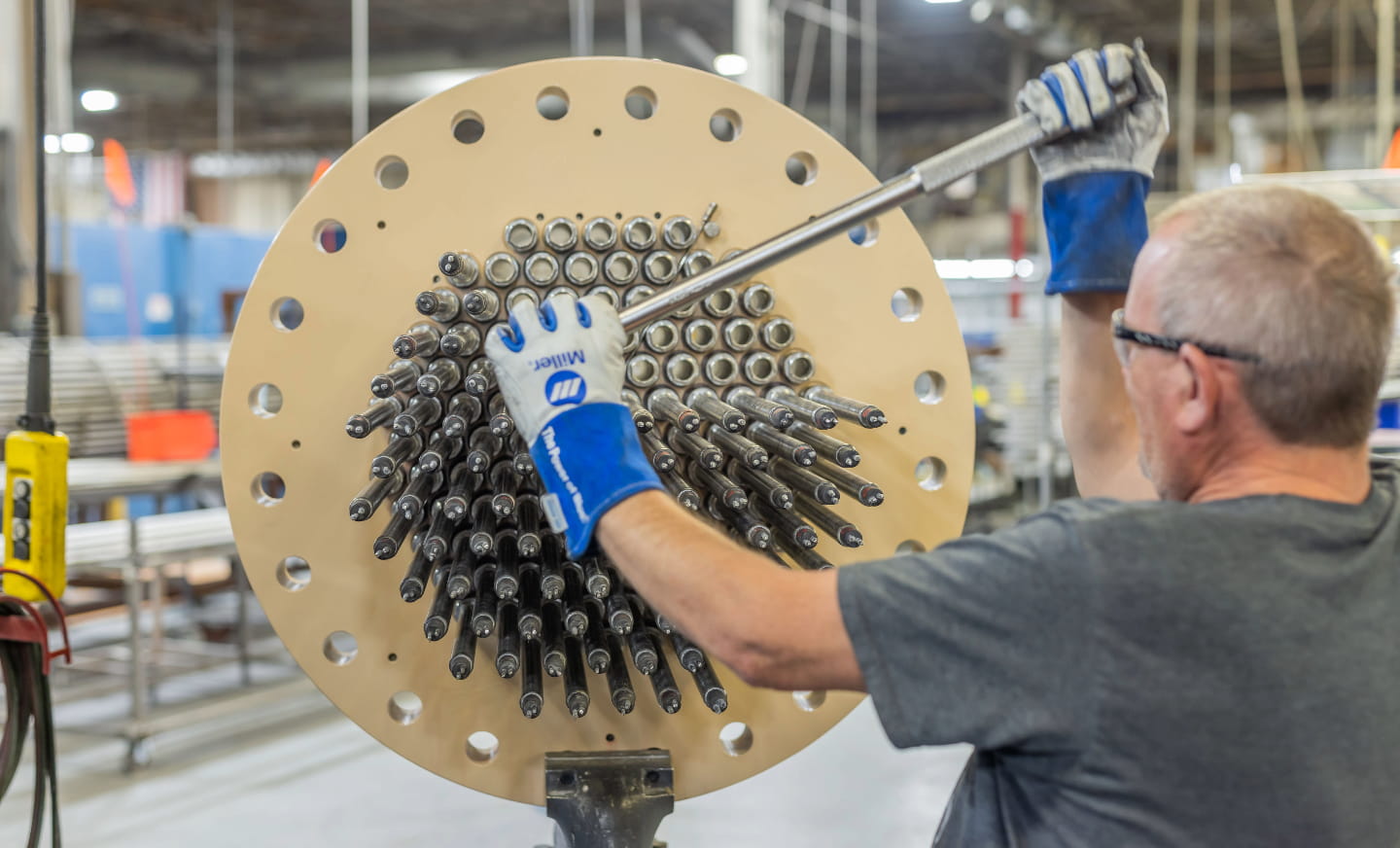 How we make our difference

Behind every success story lies a set of markers that light the way. Discover what guides us as we strive to make a difference
Our Purpose
At Chromalox, we lead the way in developing advanced thermal technologies. Our innovations solve the world's most demanding industrial heating needs. And these provide solutions for the world's sustainable and mission-critical applications. As we all strive to become more sustainable, their value has never been greater.
We are also part of something bigger: the Spirax-Sarco Engineering Group. Our history of breaking down barriers to progress means we are proud to share one common goal with our colleagues around the globe; to create sustainable value for all our stakeholders as we engineer a more efficient, safer and sustainable world.

With over a century of experience, we've been instrumental in the evolution of industrial process heating. Today, we're not just part of history; we're driving the future in critical sectors: energy, materials, advanced technology, health, and nutrition.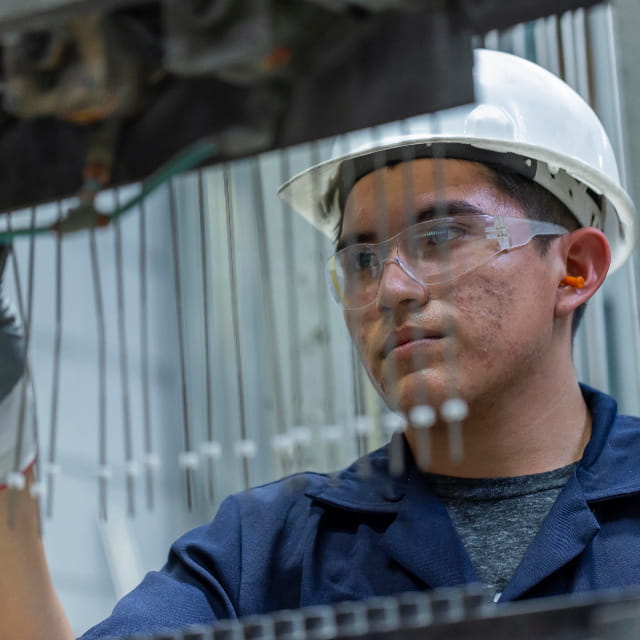 Vision
Our customers are facing increasing pressure to do more with less, to become more efficient, to stand out from their competition. Chromalox's track record in meeting that demand defines our vision: to be our customers' first choice for premium engineered electric thermal solutions in sustainable applications. Whenever, and wherever you deal with us, we strive to deliver beyond your expectations.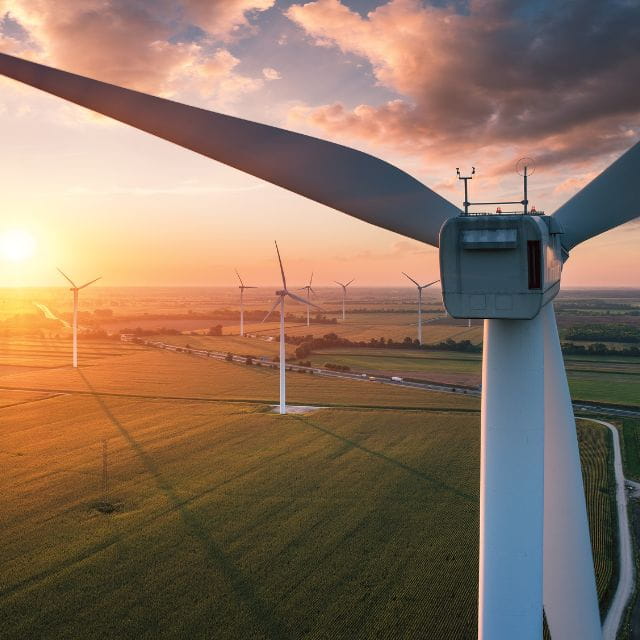 Mission
As the pressure to decarbonize operations grows, our experience and determination to push the limits of what is possible will play a pivotal role. This transformation defines our mission:

To participate in our customers' success with superior performance, expertise, and partnership in mission critical electric thermal solutions.

Pioneering electric thermal solutions for over a century, we are not simply supplying products; we are solving problems to create a better future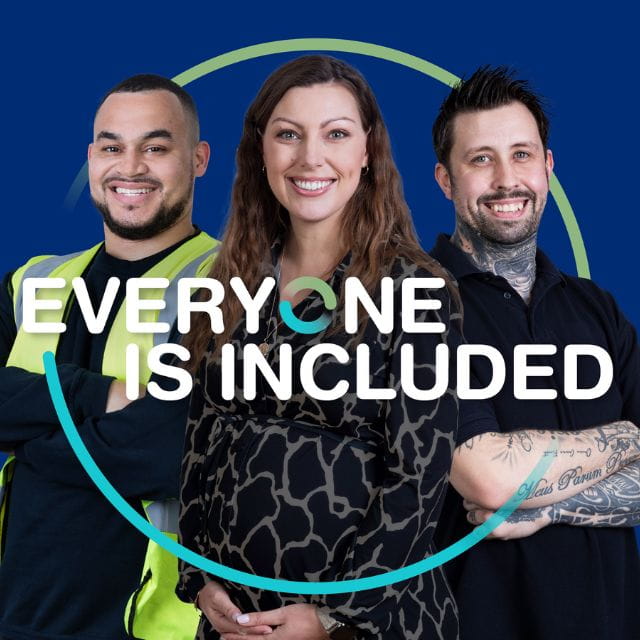 Our Values
Our values define how we work, and what you can expect from us. They are shared by every company within Spirax-Sarco Engineering plc.

+ Safety: safety and well-being is paramount.
+ Collaboration: whether developing groundbreaking products, or helping customers find the right solution.
+ Customer Focus: extraordinary results come from the relentless pursuit of knowing what our customers really need.
+ Excellence: no challenge is too great when you aim for excellence every time.
+ Respect: everyone matters, inside and outside our company.
+ Integrity: doing the right thing, all the time, is essential for us.