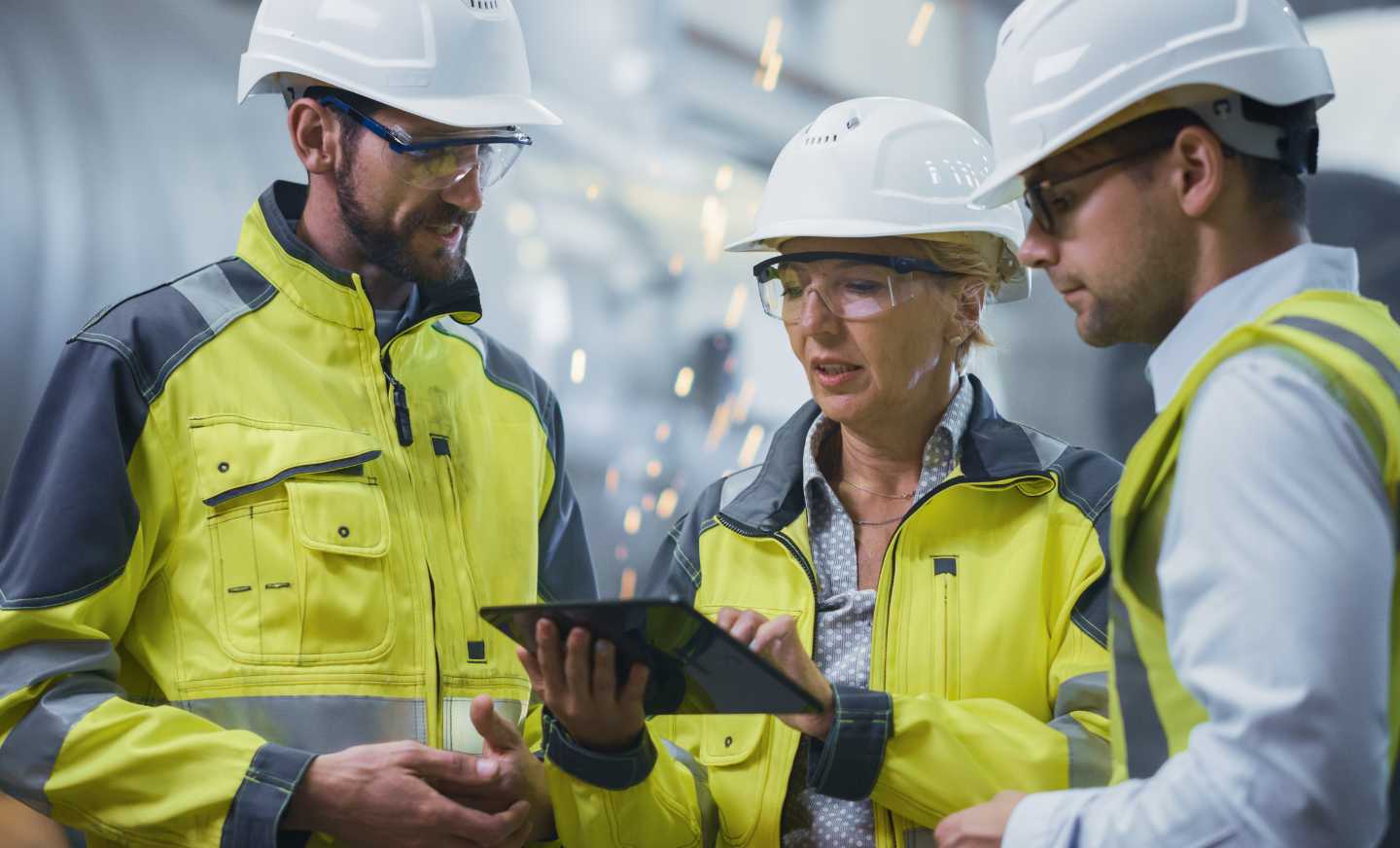 Site Services
Ensure Optimum Performance
As the world's most comprehensive manufacturer of electric heat and control products, we are pleased to introduce another degree of excellence. From start-up and training, to ongoing maintenance diagnostics and emergency response.

Chromalox is now offering customized service solutions that will ensure the quality and continued success of your product. As the designer and manufacturer, we have a complete knowledge of your product. We know your systems; from the component parts on up.

We understand their functionality, and can maximize your investment with proper maintenance and assessment strategies. Nobody knows heaters, controls and their applications like Chromalox.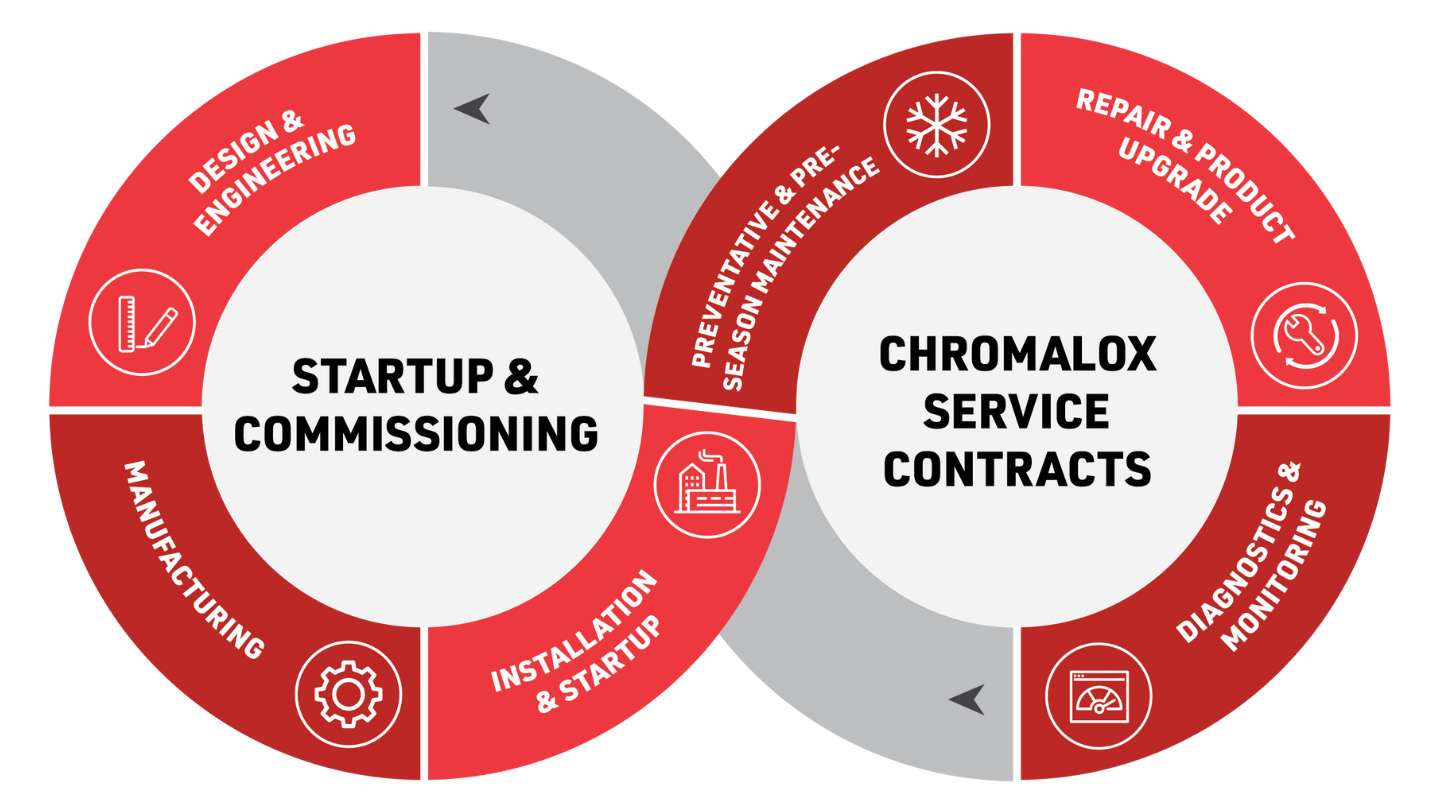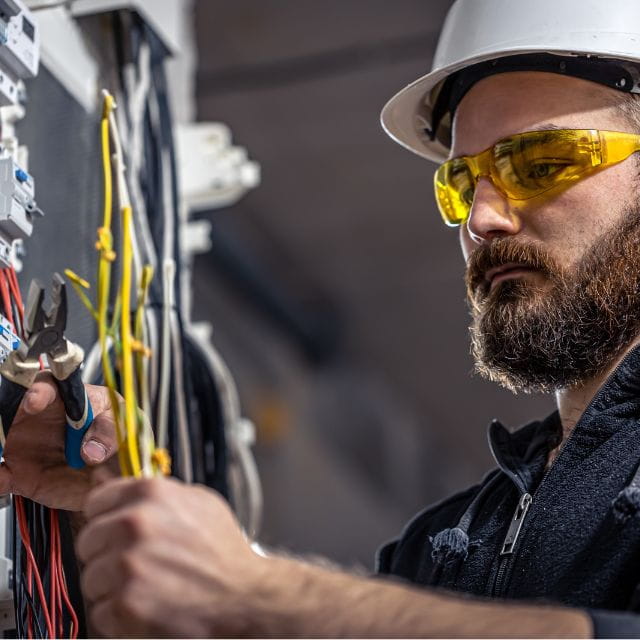 Design and Engineering
Nobody knows controls and their applications like Chromalox. We partner with our customers to build the right products for their applications, and provide the services to support them. When clients bring their application challenges to us, our engineers custom design, test and manufacture the right products to meet their needs - following a process that has been proven across applications and industries for nearly 100 years.

Contact Us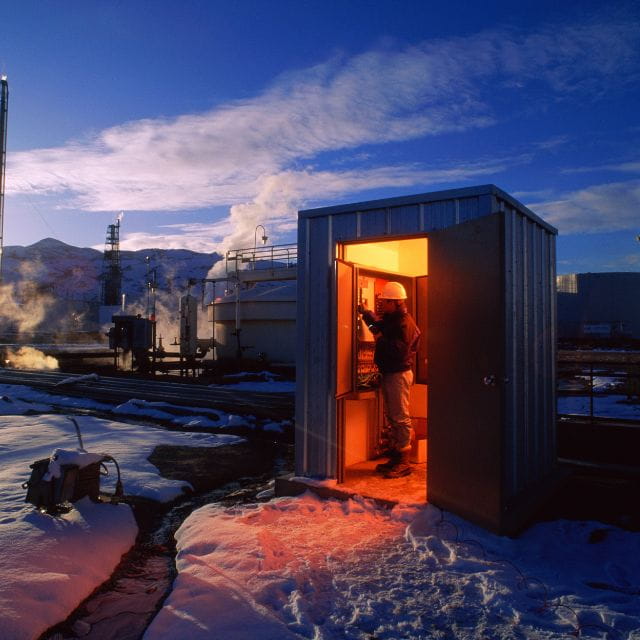 Start Up and Commissioning
At the point of start-up and commissioning, your team has much to facilitate. In the hands of Chromalox Certified Technicians, you will save time and know that your product was installed correctly — ensuring proper optimization and increasing overall efficiency. Our engineers have been comprehensively trained and possess the required process know-how. They are available to commission the mechanical, electrical, instrumentation, and control equipment for any system we have built.
Contact Us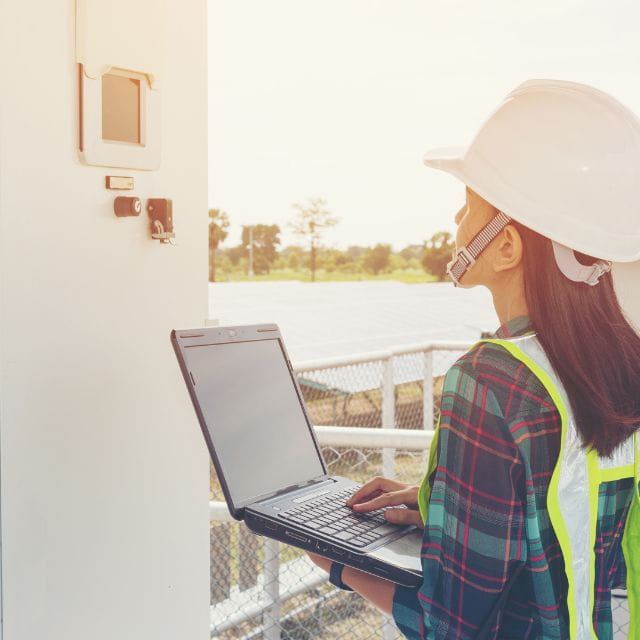 Service Contracts
You rely on us to build it, now count on us to service it. Chromalox field service personnel are experts at maximizing the performance of your process heat and control systems with a variety of on-site services.

Take advantage of our multi-point inspections, guaranteed emergency response times, site reports, and replacement parts availability.
Contact Us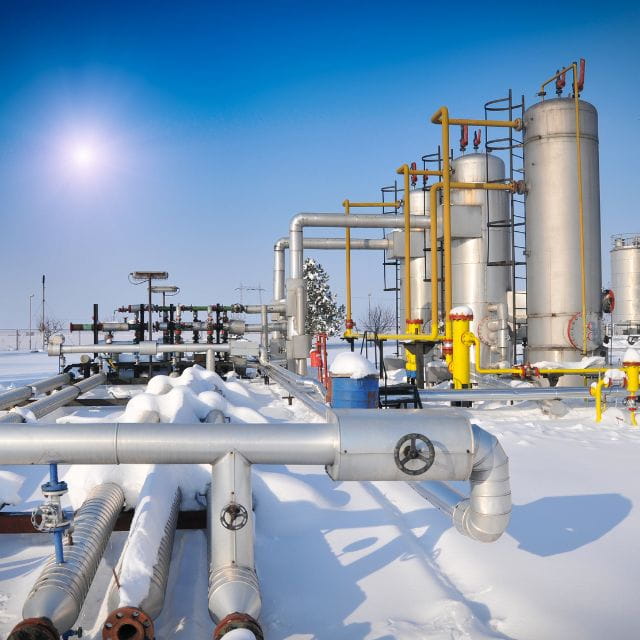 Cold Weather Contracts
With the broadest selection of cold weather products in the industry, Chromalox is there for you with pre-season planning and preventative maintenance services.

We'll help you to avoid unplanned downtimes that can occur due to cold weather. Our service package ensures proper equipment operation before the cold weather strikes. This added degree of security provides confidence that the heat will flow when you turn the switch.
Contact Us