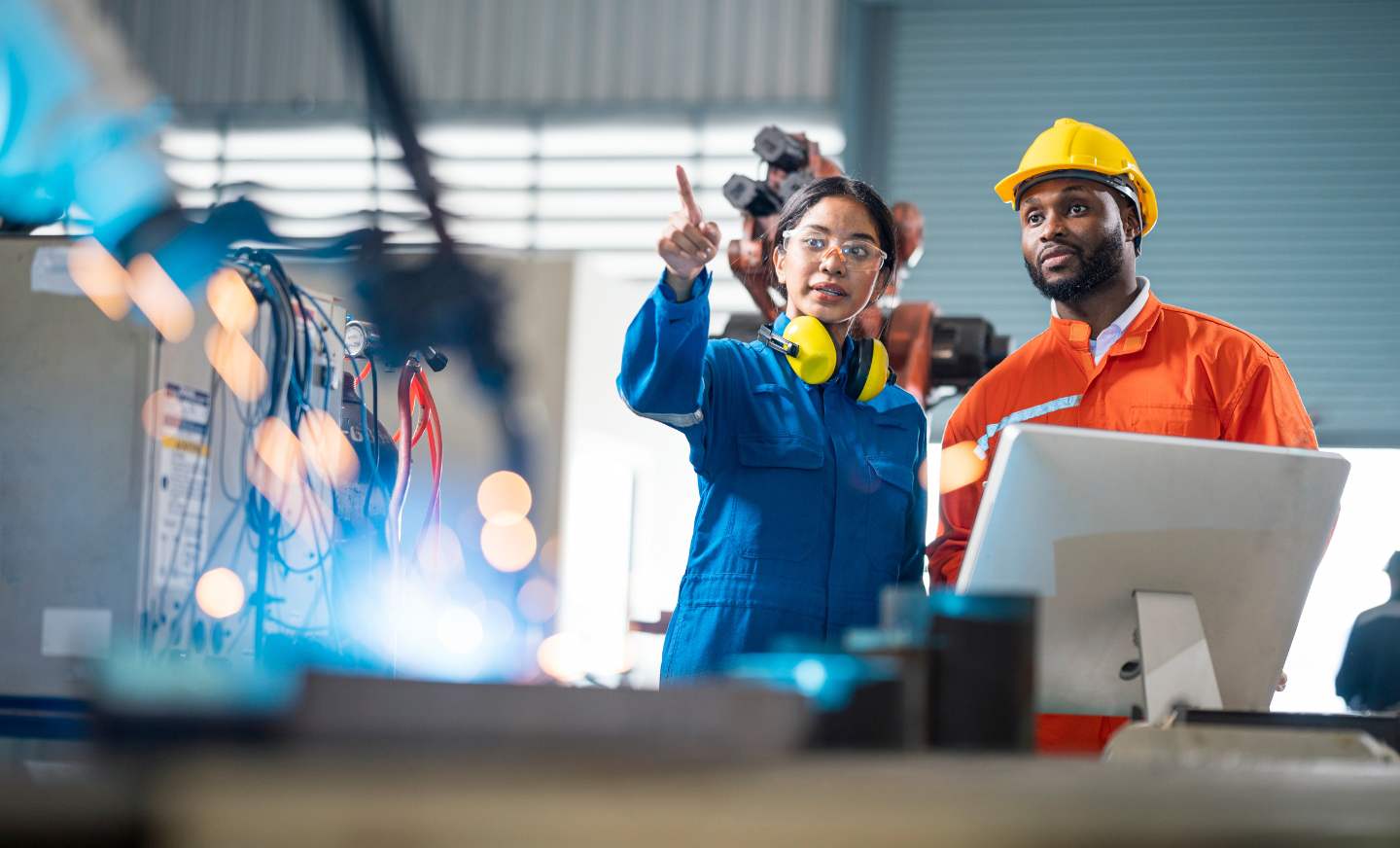 Technologies
Chromalox continues to innovate in the field of electric thermal solutions
bringing to market new technologies to support industries around the
world in meeting their goals; whether improving safety, meeting sustainability
targets or enhancing productivity.
Chromalox Technologies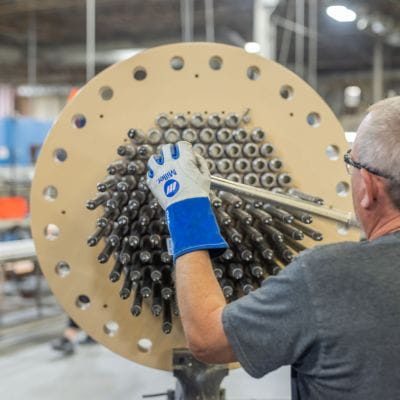 DirectConnect™
DirectConnect
XTREMEDUTY™
XtremeDuty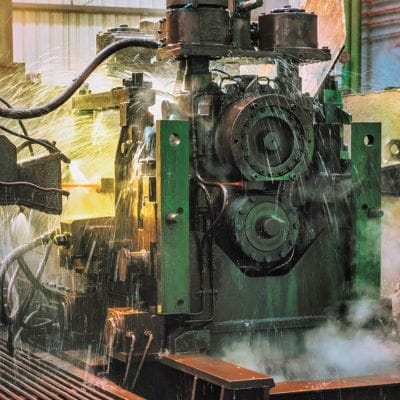 DriMeg™
DriMeg
Contact Us Today
Want to find out more about how either DirectConnect or XtremeDuty can support your thermal energy needs? Contact an expert today.