MaxiZone® Multi-cell Heaters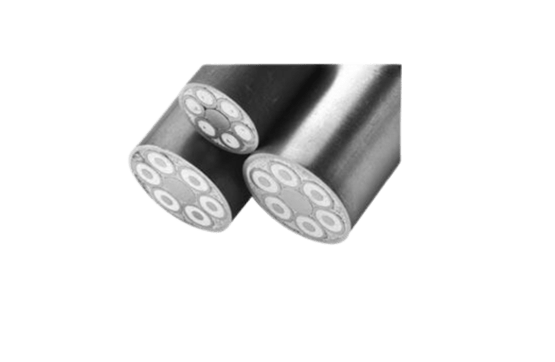 Durable Design
Long service life in hostile environments
MaxiZone® Multicell Heaters
The MaxiZone® High Temperature insertion heaters produce continuous sheath temperatures to 1,800°F (982°C). They are designed to achieve precise, uniform temperatures with two or three independently controlled heating zones along the length of the sheath. Radiant heat transfer enables MaxiZone® Multicell Heaters to be smaller than the openings in which they are to be placed for easy insertion and removal.
MaxiZone® Multicell Heaters are our most rugged of our insertion heaters. These heaters can achieve continuous sheath temperatures to 2000°F (1095°C). The Inconel 600 sheath allows efficient operation at extreme temperatures. A unique feature is to provide two to three independently controllable heating zones along the length of the sheath. These are commonly used in hot press metal forming applications, fluidized beds, clean burning coal applications and soil remediation.
Request a Quote
Every heating challenge is unique. Chromalox offers the industry's most comprehensive offering of component heaters and controls. Our experienced engineers will work with you to provide a complete thermal solution for your unique application.