TEH - Tubular Enclosure Heaters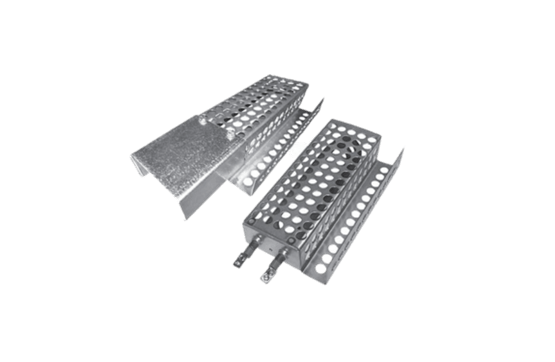 Reduce Costs
Technology designed to reduce total cost of ownership
Durable Design
Long service life in hostile environments
Low Maintenance
Rugged and durable design means intervention is rarely required
TEH - Tubular Enclosure Heaters
Enclosure Heaters are used for freeze and condensate control in electrical enclosures. They can also be used for devices such as ATM machines and other outside equipment with moving parts to prevent freezing. These heaters are economical and easy to install. You can choose from a few different types of Chromalox heaters listed below. Some are available with thermostatic control.
Type TEH Tubular Enclosure Heaters and General Purpose Air Heaters are used for freeze protection and condensate protection in electrical enclosures and switchgear. They can also be installed in equipment to keep mechanical components functioning in applications such as valve enclosures and line metering.
Request a Quote
Every heating challenge is unique. Chromalox offers the industry's most comprehensive offering of component heaters and controls. Our experienced engineers will work with you to provide a complete thermal solution for your unique application.