MBC - Multiple BACnet Converter Module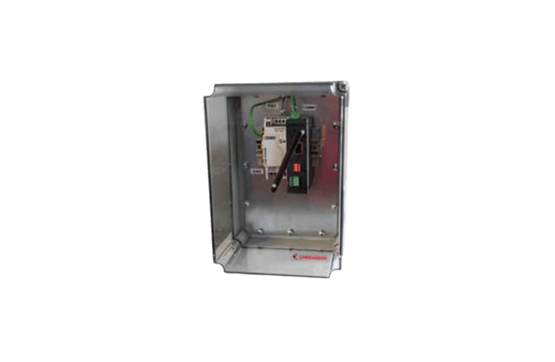 Quick Install
Designed for faster installation to reduce your labor time
About the Product
The Chromalox Multiple BACnet Converter module is for customers needing to communicate between their Building Management Systems (BMS) and the CTC or CIP Heat Trace Controllers. The unit comes pre-programmed with CTC or CIP profiles for easy integration in a BMS system. The MBC consists of a NEMA 4X enclosure with a clear lid for easy visibility of the unit. The unit comes prewired to a power supply to allow for easy connection to power.
MBC Multiple BACnet Converter Module
+ Converts Modbus to BACNet MS/TP or BACnet IP
+ Includes Power Supply, DIN Rail Mounting
+ No Configuration Files Needed
+ Plug-and-play Industrial or Building Automation Protocol Package
+ BTL Marked (BacNet International's Certification)
+ Supports Multiple Devices in a Daisy Chain Configuration
Request a Quote
Chromalox heat trace solutions offer a safe, reliable and efficient way for freeze protection and process maintenance of pipes, valves, and tanks in the most extreme conditions.