RDK - Downspout Hanger Kits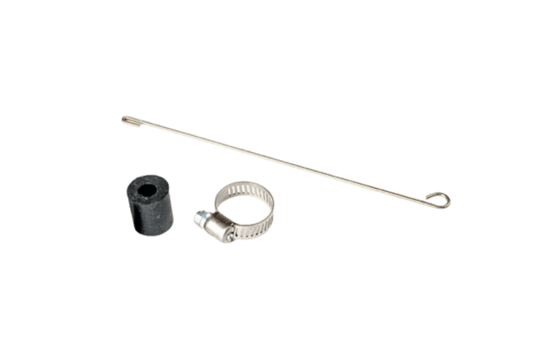 Quick Install
Designed for faster installation to reduce your labor time
Low Maintenance
Rugged and durable design means intervention is rarely required
About the Product
The RDK-1 Downspout Hanger Kit is used to suspend and prevent damage to Chromalox Roof and Gutter Heating Cable as it enters gutter downspout. This kit contains material for one downspout entrance.
RDK - Downspout Hanger Kit for Heat Trace Cable
+ Use With: SRF-RG and TW-Melt
+ Third-party certifications: UL Listed, CSA, FM
Request a Quote
Chromalox heat trace solutions offer a safe, reliable and efficient way for freeze protection and process maintenance of pipes, valves, and tanks in the most extreme conditions.