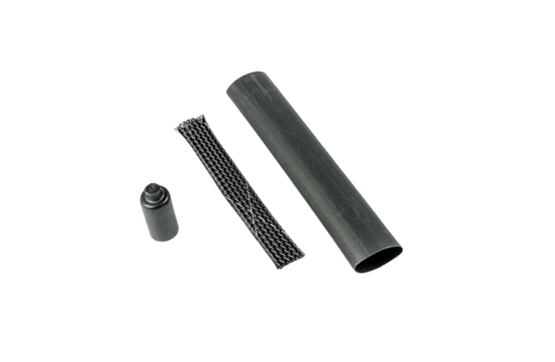 Quick Install
Designed for faster installation to reduce your labor time
About the Product
Use to terminate and seal non-powered Ends of Thermwire cable. Includes Materials for three end seals.
RG-EK - Roof & Gutter Cable End Seal Kit
+ Use With: SRF-RG, TW-Wrap and TW-Melt
+ Third-party certifications: UL Listed, CSA, FM
Request a Quote
Chromalox heat trace solutions offer a safe, reliable and efficient way for freeze protection and process maintenance of pipes, valves, and tanks in the most extreme conditions.