Hazardous Location Unit Heaters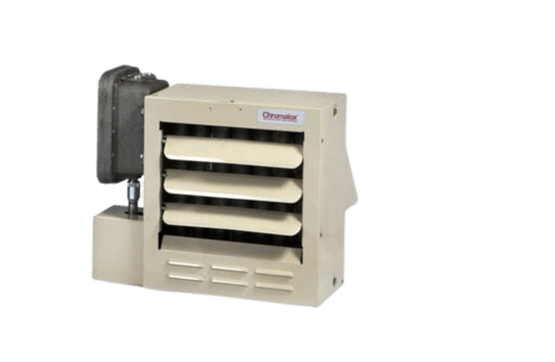 Industrial Heater Solutions
Outstanding performance and safety credentials for demanding applications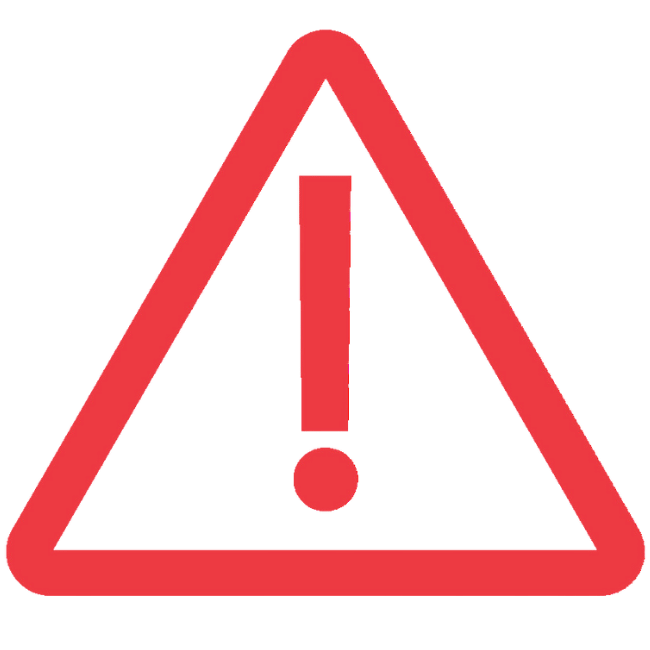 Hazardous Area Approved
Many of our XtremeDuty™ products feature hazardous location certifications, such as ATEX, IECEx, UL, FM and CSA.
Global Support
Support and spares available around the world
Hazardous Location Unit Heaters
Chromalox Hazardous Location Unit Heaters are fan forced electric heaters designed for use in division and zone classified areas. NEC defines a hazardous location as an area where a potential hazard (e.g., a fire, an explosion, etc.) may exist under normal or abnormal conditions because of the presence of flammable gases or vapors, combustible dusts or ignitable fibers or flyings. Under these conditions, equipment must be designed and manufactured to specific standards. Chromalox is able to offer products certified to multiple standards, including those applicable to North America, Europe, Asia and Russia.
CXH-A
Is designed to heat areas classified as hazardous locations to provide primary or supplementary heating for comfort or freeze protection.
Cabinet — 14 gauge carbon steel with corrosion resistant polyester powder coat paint finish.
Adjustable Louvers — Individually adjustable to control the direction of airflow as needed.
Heating Elements — rugged, seamless, heavy-wall copper sheathed and thermally protected.
Factory Sealed Heat Exchanger — ASME designed, vacuum-sealed chamber, features heavy-walled steel riser tubes with integral aluminum fins and is filled with glycol-water heat transfer fluid.
Safety Pressure Relief Device — Integral to the heat exchanger, it is designed to prevent an over-pressure situation
Explosion Proof Ball Bearing Motor — Permanently lubricated and equipped with built-in thermal overload protection.
Epoxy Coated Aluminum Fan — Prevents sparking and corrosion.
Request a Quote
From high temperature gas heating to superheated steam and super-critical water processing, Chromalox is the leading partner for all process heating solutions.