Pick and Ship Flanged Heaters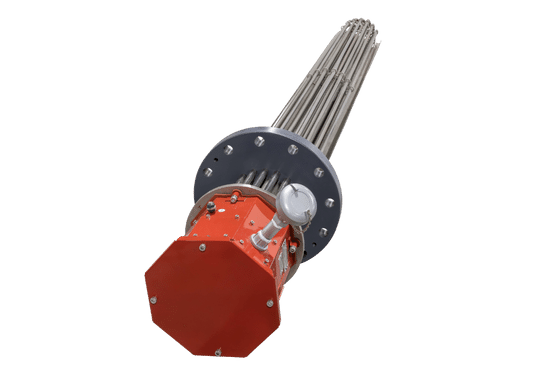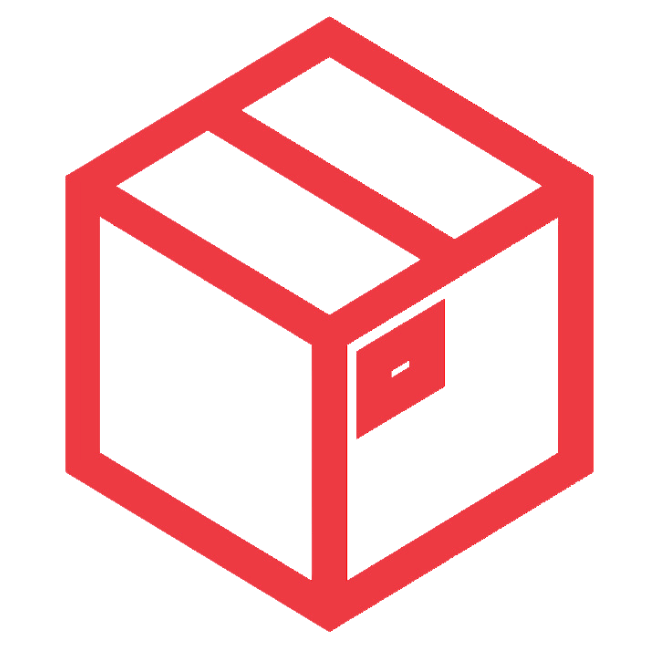 Express Shipping
Pre-designed and assembled item available for rapid delivery
Low Maintenance
Rugged and durable design means intervention is rarely required
Energy Efficient
Optimized for efficiency gains across your processes
Pick and Ship Flanged Heaters
The P&S flanged heaters line has a heating capacity of up to 58kW and covers the most common application watt densities (7.5, 15, 25, & 45 wpsi).
Voltage — 480V 3 Phase, but can run at lower voltages and de-rated.
Terminal Enclosure — Powder coated, color red, rated NEMA 4 / IP66, UL / cCSAus Certification.

Elements — Heater elements are INCOLOY® 800 for superior corrosion resistance and longevity.

Element Protection — One type K thermocouple attached to element sheath for overtemperature protection located in a separate aluminum junction box, rated NEMA 4 / IP66 with a 3/4" NPT wiring connection.
Thermowell — An INCOLOY® 800 bundle thermowell is provided for customers requiring additional process temperature input locations. (A separate, remote thermowell and process sensor is always recommended for the best heating results, see our Pick and Ship Sensor Kits)

Third Party — UL / cCSAus
Request a Quote
For aggressive lead time requirements and competitive pricing, our Pick and Ship program has you covered.